All it took was one nice day in NJ for me to start thinking about SUMMERTIME! With tie dye being such a hot trend this year, I rounded up tie dye swimsuits under $20.
I do not own the photos on this page, and by shopping these links you are supporting the blogger behind this post. 
Ps. You can use code "d2becsea" for 15% off US orders! 
Let's get started!
Marble Pattern Bikini Swimsuit
I just ordered this swimsuit in multicolor, and I am so excited. 
Love the high waisted bottoms and tie front!
High waisted bottoms and a sports bra style top for a cute and secure bikini!
Tie Dye Halter Tie Side Bikini Swimsuit
Tie Dye Underline High Cut Bikini
Tie Dye Knot Front Bandeau Bikini Set
Tie Dye Lace Up Back Bikini Set
Love the details on this one!
All the festival vibes with this Halter Tie Bikini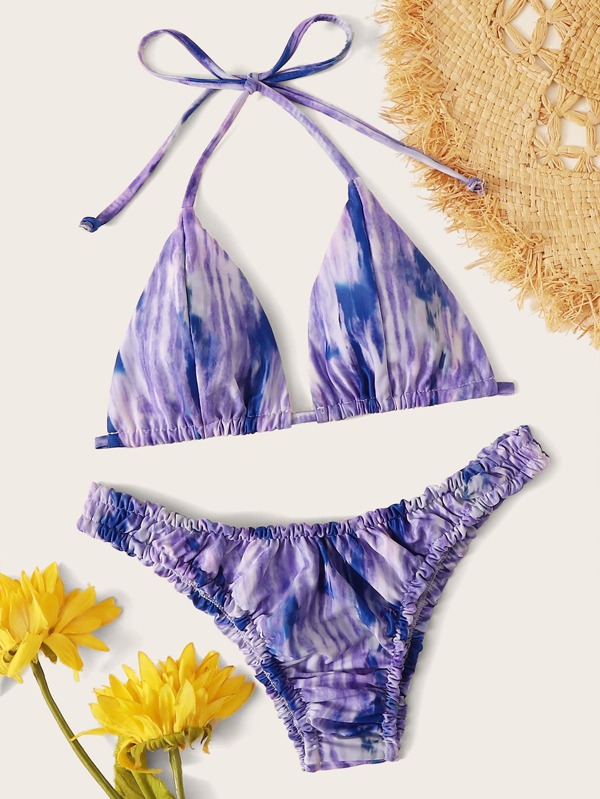 Hope you enjoyed this quick little tie dye bikini haul. Happy shopping!